February 14th is right around the corner, so now is the perfect time to plan your date or a fun night with friends by checking out these ideas for what to do on campus and in Bremen!
Krupp's Valentine's Day Celebration (11/02/23)
Each residential college at Constructor hosts at least two social events for all students each year. Valentine's Day is Krupp's time to shine! In the past, they have set up cute photobooths, made a "tunnel of love" for couples and friends to stroll down, and hosted romantic acoustic nights. This year, there will be a party at TOS, or The Other Side, the on-campus bar on Saturday, February 11, as well as an event at the Music Lab. You can keep posted on this year's plans by checking their Instagram, @kruppcollege, and reading the Campuslife emails. Also, many colleges have their own "candygram" service, where you can send chocolates and handwritten notes to your friends, partner, or even a secret crush that the college office will deliver on Valentine's Day.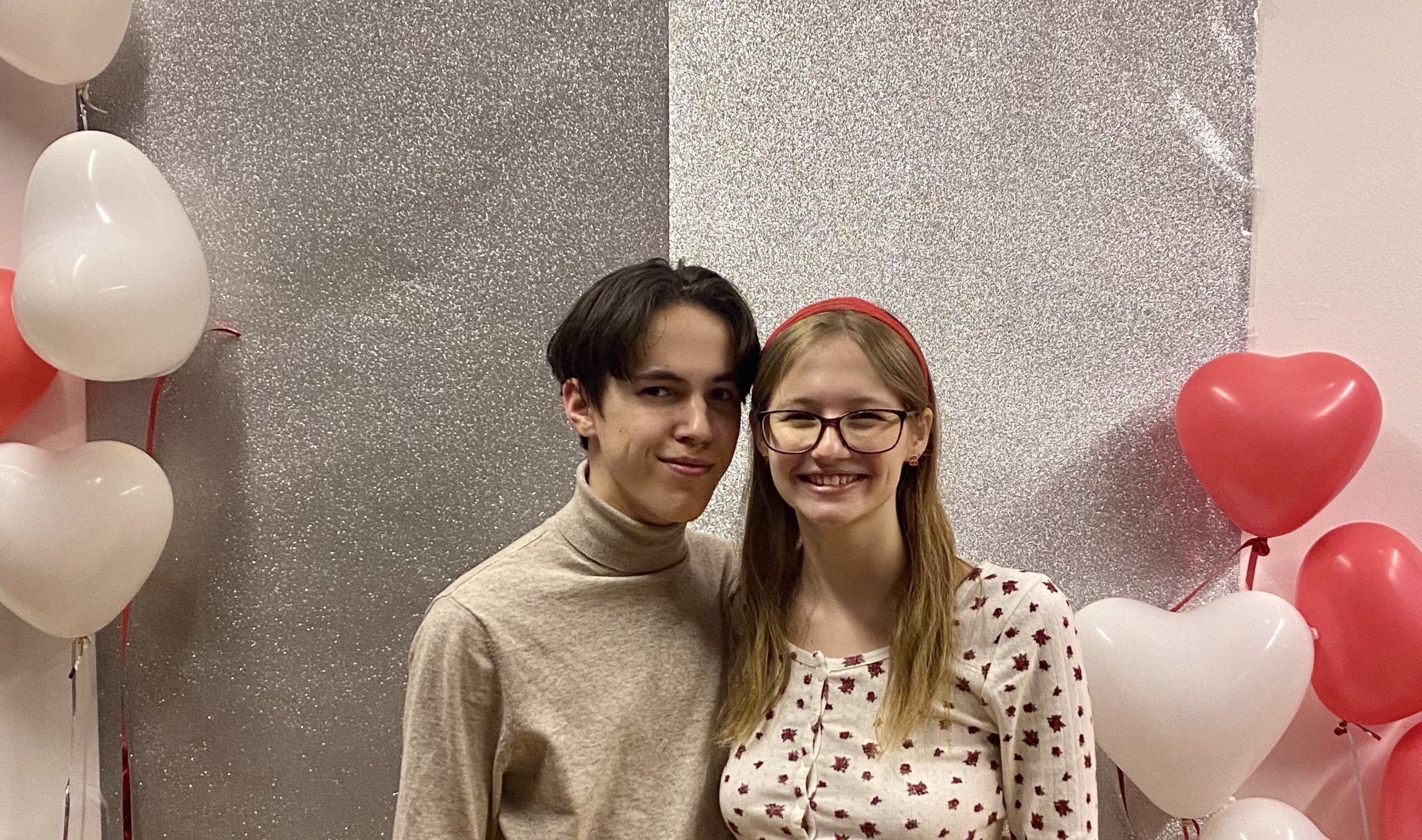 2. ALEX 
A popular destination for a nice meal out, ALEX will be open from 8:30-22:00 on Valentine's Day this year. The location in the Altstadt (Domshof 16, Bremen) has wall-to-wall glass windows, giving a pretty view of the nearby cathedral. You can expect to pay around 15 Euro per person for brunch and they have plenty of options, including for vegetarians or vegans. Alternatively, you can make a reservation online for their special Valentine's Day dinner menu, an extravagant three-course meal for about 40 Euro for two people. Their website is Café, Bar, Restaurant – Dein ALEX: Dein ALEX (dein-alex.de)
3. Pottery class
For creative couples, try a beginner's pottery course at Studio Kuqu, about fifteen minutes away from the Bremen Hauptbahnhof. The instructor hosts a two-hour-long workshop for just two people, where you can try using a turntable to make a homemade bowl or cup. Then, you'll come back later to pick up two of your self-made pieces after the instructor takes care of the glazing and firing. It is 70 Euro per person with all material costs included. You can book your class online at TÖPFERKURSE | Dreh- & Aufbaukurse in BREMEN (studiokuqu.com). With this date, you can try something new together and take home a beautiful dish to remember the day.
4. Luv restaurant
This date has been tested and highly recommended by one of my best friends and her boyfriend last Valentine's Day. For a deluxe and delicious candlelight dinner, you can go to Luv Restaurant at Schlachte 15-18. They have plenty of options ranging from pasta, filets, steaks, curries, and burgers, including dishes for vegetarians and vegans. Most main dishes range from 12-20 Euro and they will be open this Valentine's Day until midnight. You can reserve your table online at Luv - Restaurant. Café. Bar. Biergarten. - Willkommen (restaurant-luv.de). 
5. Movie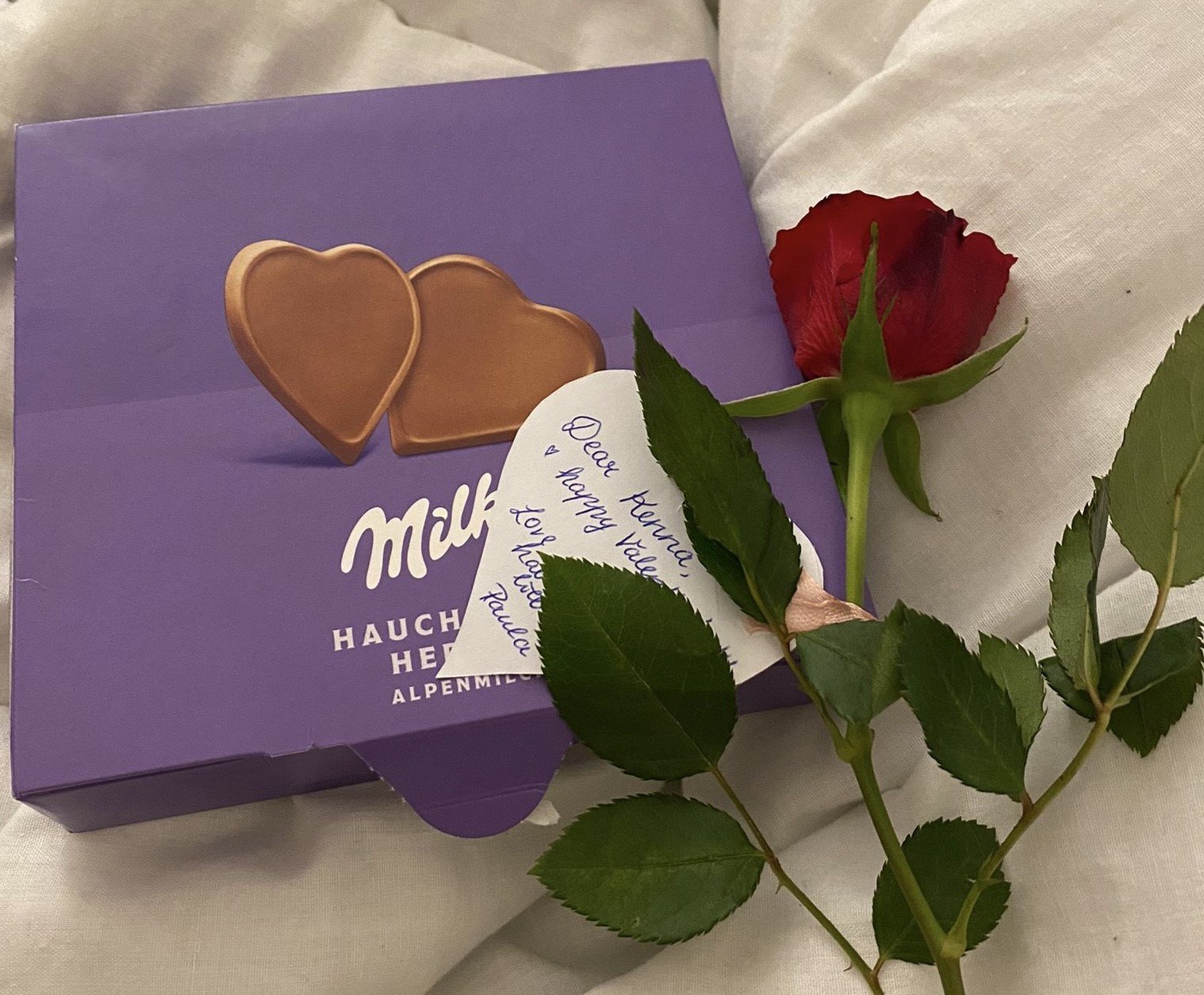 Finally, for a relaxing free date or a fun night with friends, you can book your college's multimedia room for a comfy movie night. They are only bookable from 6 pm until midnight and be sure to book it at least before 4 pm on the day. Some college offices have posted video tutorials on their Instagrams for how to book it but you can also just go and ask them. There, you can set up your favourite romcom, have a romantic evening, and have an early night before class the next day.
Whichever date you choose, we hope you have a Happy Valentine's Day!
BY KENNA ROSALIE HOWORTH (UK & USA) | CLASS OF 2023
Image